Web Sites:
---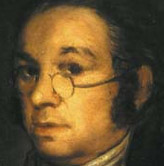 Goya: The Art of Francisco de Goya y Lucientes | The Spanish artist of reknown from the Georgian era until now, particularly an important figure of influence in modern art.
---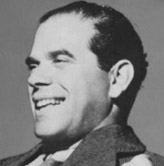 Frank Capra: The American film director from the golden age of Hollywood.Well known for a certain brand of American optimism coupled with a shaded dark side, along with a technical precision in movie-making.
---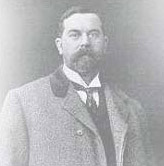 John Singer Sargent: The well known American expatriate portrait artist. Once considered "old fashioned" his reputation has experienced a phenomenal renaissance in critical circles
---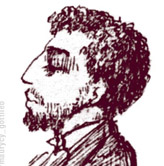 Maurycy Gottlieb: 1856-1879. Gifted Jewish and Polish painter whose short career produced a small series of highly respected paintings with a emphasis on Jewish themes
---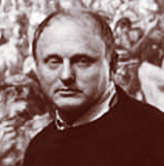 Reginald Marsh: "American school" painter influenced by John Sloan who developed an intense focus on the urban United States of the 1930s-1950s
---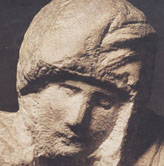 Michelangelo: The great Florentine sculptor, Painter and Architect of Italian history. Michelangelo Buonarroti lived 1475-1564, often considered the greatest artist of western history.
---
OTHER PAGES AND SITES
---
OFFSITE
Geographic names which feature "Weems" or some variation
---
List of alternatives spellings of the name "Weems" or "Wemyss"
---
Site about the economic turmoil in Greece, plus general information
---
Site about travel: that is, if you fear staying put.
---
A completely unofficial list of volume topics from the famed Gale Research Literature Criticism Series
---
Custom carpentry specializing in secret and hidden rooms.
---
Site about Carroll County, Arkansas.
---
DD-784
United States Navy Destroyer
---
BB-33
United States Navy Battleship
---
OTHER SITES