"Rancher" 1967 Flight Deck Picture
Photograph of the McKean from the 1967 visit to Auckland, New Zealand - Photographs courtesy of Colin Hunter
---
---
Photo
See another photograph of the McKean shot from the stern by Mr. Colin Hunter, also another image of the Flight Deck
[Below] From the August 6, 2008 email from Colin Hunter:
About the image above, Mr. Hunter asks: "I also have this photo on Airliners.net for sometime now and it is a sequence shot to the other flight deck shot.
Someone may recognise the sailor in the shot?
One of the visitors is in both shots and I have no idea who it might be."
---
---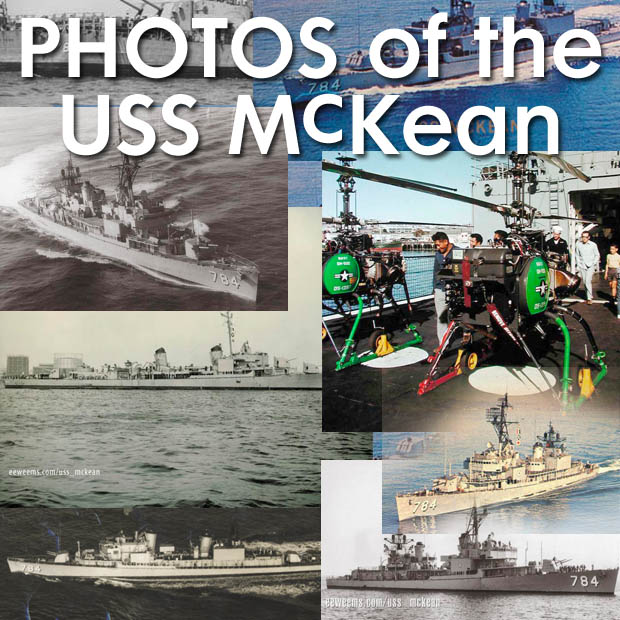 ---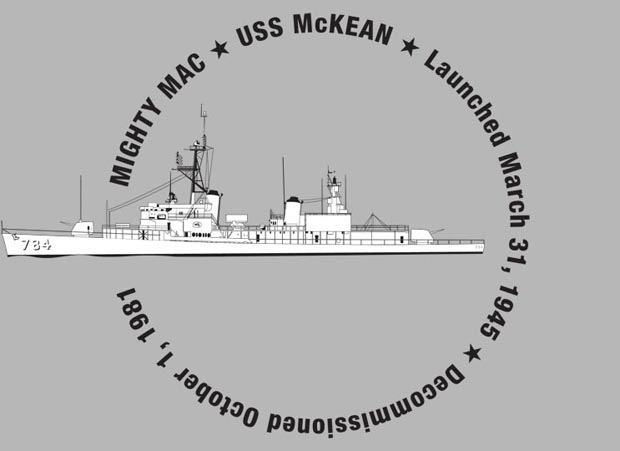 ---
See the 1968 Deck Logs archive here